LifeGuard Certification Class
This class is 25 hours. Swimmers must be 15 years old when the class begins, be able to swim a continuous 300 yards, tread water for 2 minutes, and retrieve a 10-pound object from under water within a certain time. The class covers lifeguarding skills, CPR, use of the AED, and first aid – everything needed to get a lifeguarding job. Cost of this class is $275; all supplies are included. We generally offer this class over four days; a minimum of six participants is needed.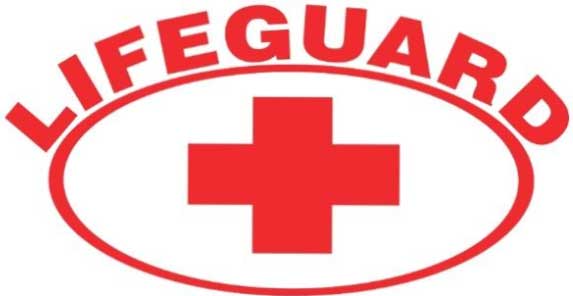 **Participants must complete the Online Blended Learning Requirement (7-hour course) prior to the upcoming scheduled dates. Link HERE to start the online Blended Learning portion. Once completed, please provide certificate of completion to Cabell (email is acceptable).**
Questions or want to register? Email instructor Cabell Anderson at novaaquaticstaff@novaswim.org
LifeGuard Recertification
This class is an 8-hour class, held on one day. Swimmers must have previously taken the full certification class, and the certification must not be expired. This class covers the same topics as above but is geared for those swimmers who have previously obtained lifeguard certification and just need to renew it. The cost is $125. Six participants are needed for a class to run.
Email instructor Cabell Anderson at novaaquaticsstaff@novaswim.org for more information